Integrated payment ecosystem
SIBS digital payments framework empowers seamless global payment acceptance. Going beyond mere transactions, our solutions include personalized checkout experiences, streamlined payouts, effortless invoicing, and simplified management.
These valuable capabilities, all integrated within a unified platform, work together to enhance your business operations.
What's in it for you?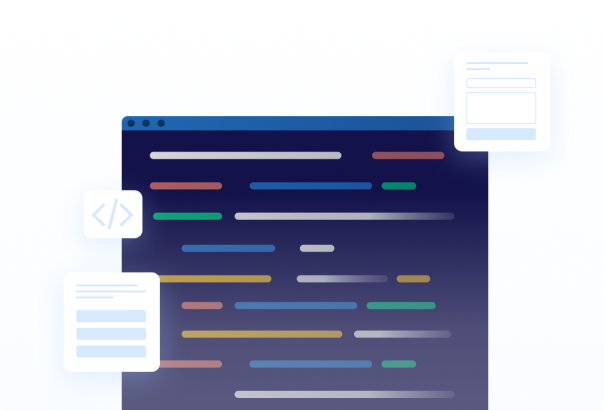 Integrate easily
Choose from a variety of integration options, for hassle-free payment acceptance.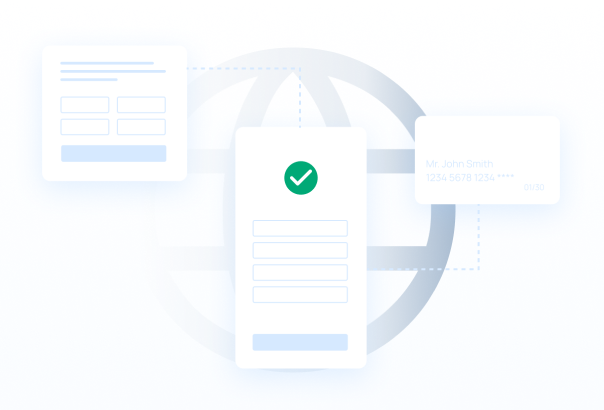 Enable global payments
Offer flexible payment options for customer convenience.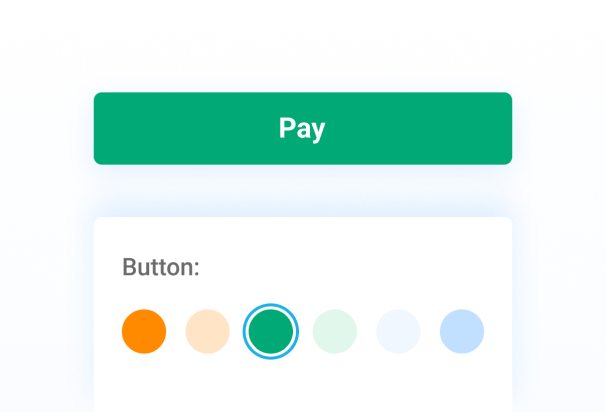 Customize your environment
Personalize your environment to match your brand identity across payment form, backoffice, and emails.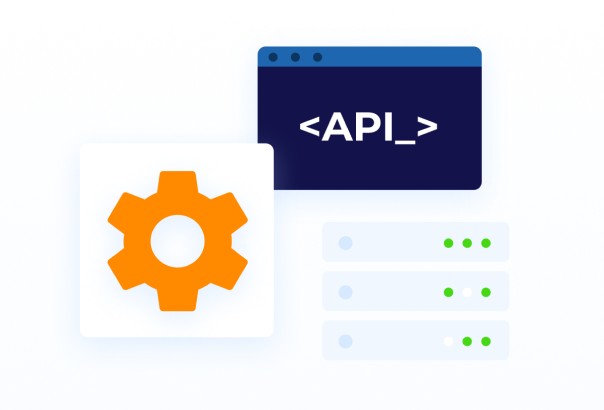 Onboard swiftly
Use our Onboarding API to expedite integration, enabling merchants to start transacting within minutes.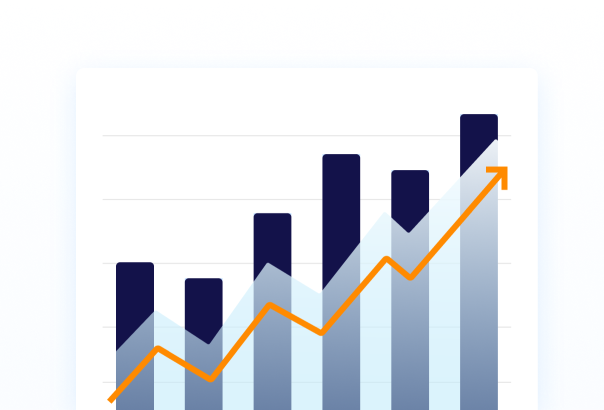 Upgrade user experience
Boost conversion, security, and growth with online payment features.
Empower your business with SIBS Backoffice
Simplify and accelerate your payment operations with SIBS Backoffice user-friendly interface. With our intuitive platform, you can effortlessly configure and oversee your payment transactions.
Tap into valuable insights through our analytics tools and fine-tune your operations to achieve remarkable efficiency improvements, yielding significant and impactful outcomes.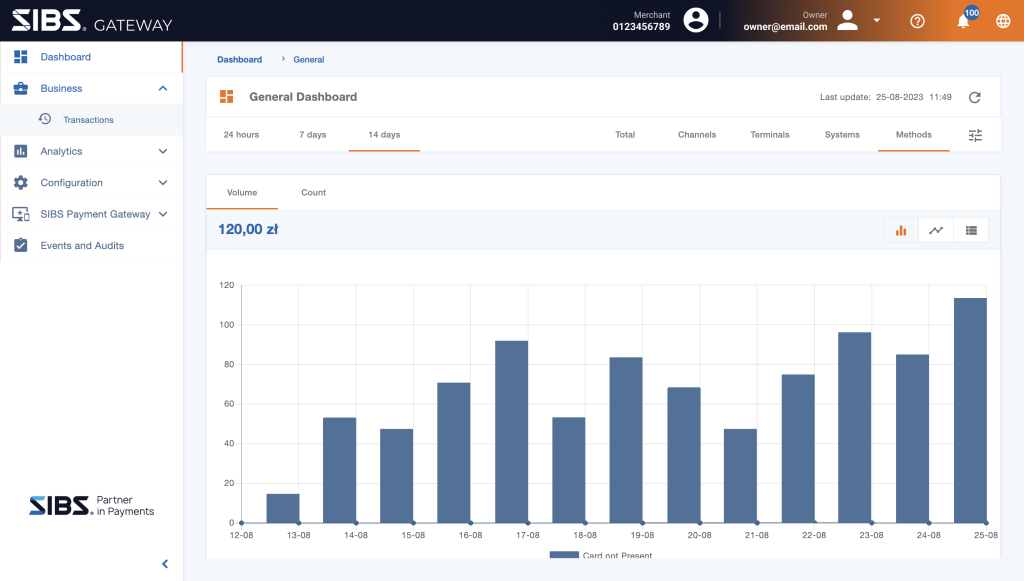 Ready to start the journey?
Start your integration today or contact our sales team and explore how we can help you accelerate your business.